We are a catalyst to bring systemic change to end human trafficking by bringing together leaders from civil society, law enforcement, business, faiths and communities.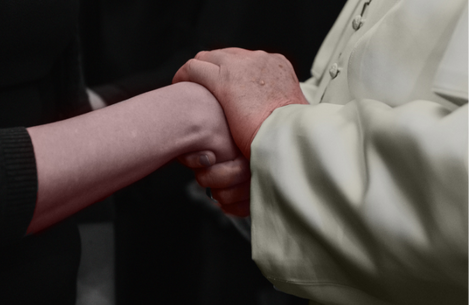 The Santa Marta Group is an anti-trafficking charity that aims to act as a catalyst for law enforcement, civil society and the Church to work together to combat this global crime. The alliance was launched in 2014, supported by Pope Francis and named after his residence, Santa Marta, in which the group stayed. At that first meeting, Pope Francis described human trafficking as "an open wound on the body of contemporary society; a crime against humanity."
The Santa Marta Group seeks to "Identify, Inspire, Initiate" so that Church actors, law enforcement and civil society groups can collaborate more effectively to combat the sources of human trafficking.
Relationships are at the heart of this endeavour. By building trust between partners, Santa Marta develops creative and effective strategies to reduce demand, counter criminal networks and make communities more resilient.
The enslavement of more than 50 million people worldwide is a crime against humanity conducted by international criminal networks.
Disrupting criminal networks and abolishing slavery therefore requires a systemic approach, taking account of local circumstances whilst also addressing global issues from corporate responsibility to engagement with international legal frameworks.
The Santa Marta Group was born of a conviction that bringing decision-makers together, building partnerships and co-operation between civil society, governments, law enforcement agencies, and the Church, can make a significant contribution towards the abolition of slavery.

As we continue to develop this mission, with the leadership of Cardinal Vincent Nichols and partners, the Santa Marta Group's vision is to work, together with others, towards the abolition of slavery.

Our Strategic Plan 2023-2026+
Over the coming years, the Santa Marta Group intends to encourage partners across the world to work collaboratively to end human trafficking and modern slavery.
Discover our strategic plan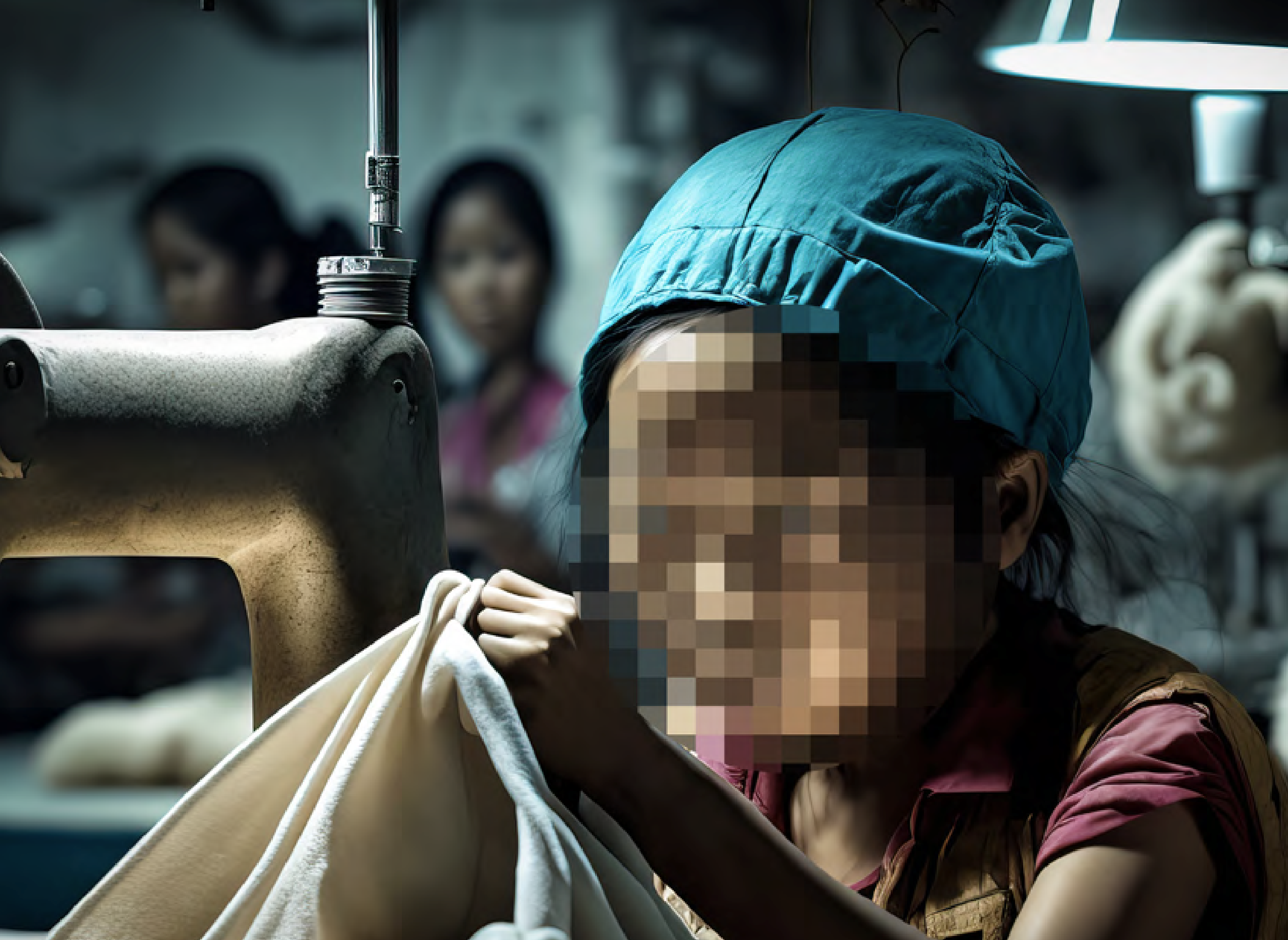 Law enforcement leaders pledge to work together
Human Trafficking Agreement: Santa Marta Commitment
Police chiefs from around the world made a declaration of commitment in the fight to bring an end to human trafficking and slavery.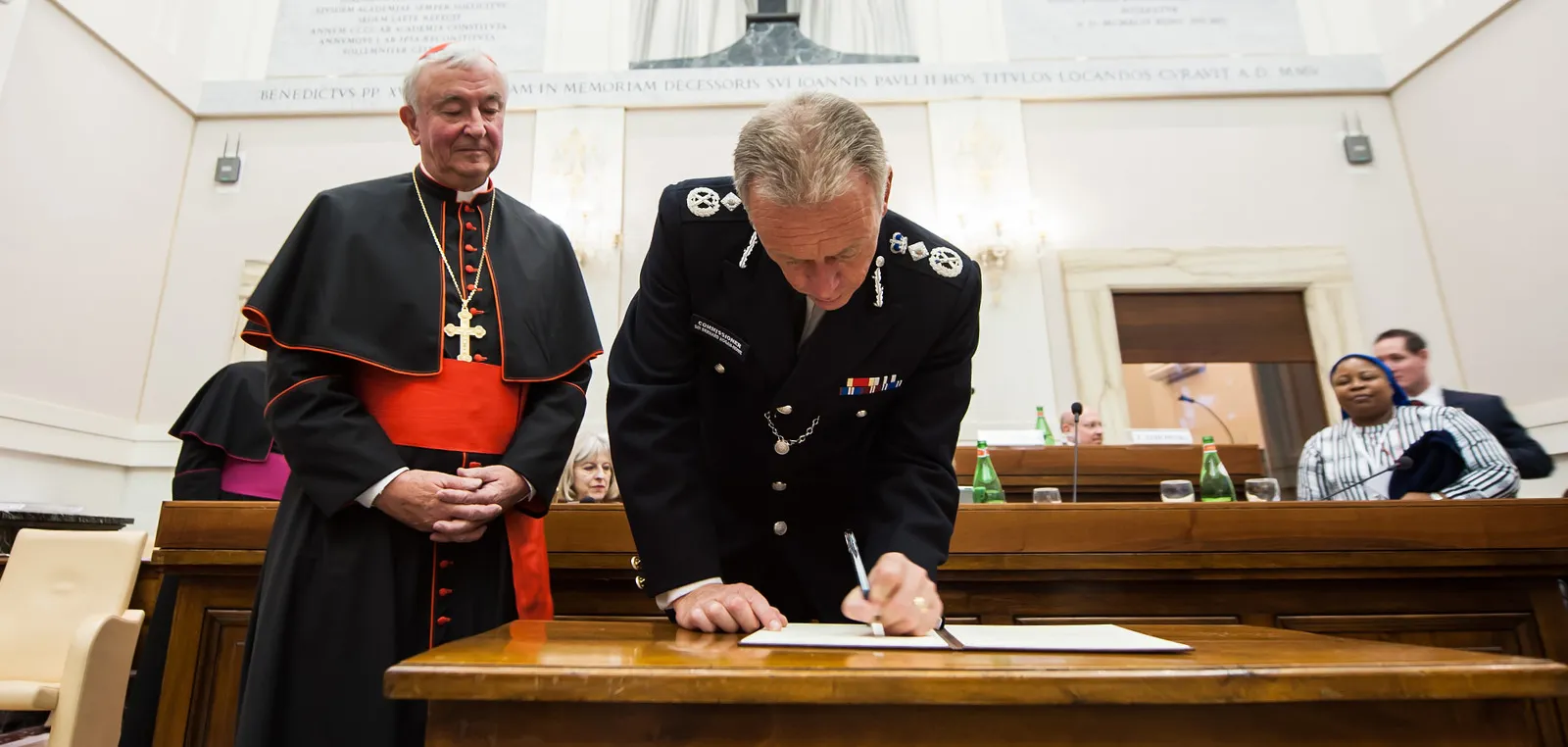 Support us
As a charity we rely on the kindness and generosity of donors to fund Santa Marta Group's important work in combating human trafficking.
Your support is more essential than ever